About David Scharf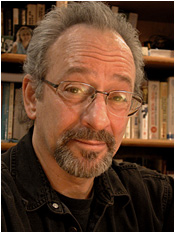 David Scharf is a scientist, a photographer, and an artist, specializing in Scanning Electron Microscope (S.E.M.) imagery. For over 38 years he has been an innovator in the science, technology, methodology, and photography of this uniquely fascinating form of imagery. His images define the state-of-the-art in this area of science and technology.
In the early '70s he developed techniques to keep many plant and animal specimens alive and in their "natural state", bypassing the traditional methods of killing, fixing, dehydrating, and gold coating, and thereby showing images of life-forms with clarity and realism never before seen. Besides his knowledge and skills as an electronics engineer, David applied his knowledge of photography (having been a photographer from the age of 9) and his natural instinct for aesthetics to the S.E.M. image. The result was a new area of photographic art, some of which can be seen in his early book, "MAGNIFICATIONS - Photography with the Scanning Electron Microscope". published in 1977 by Schocken books. By 1976 he had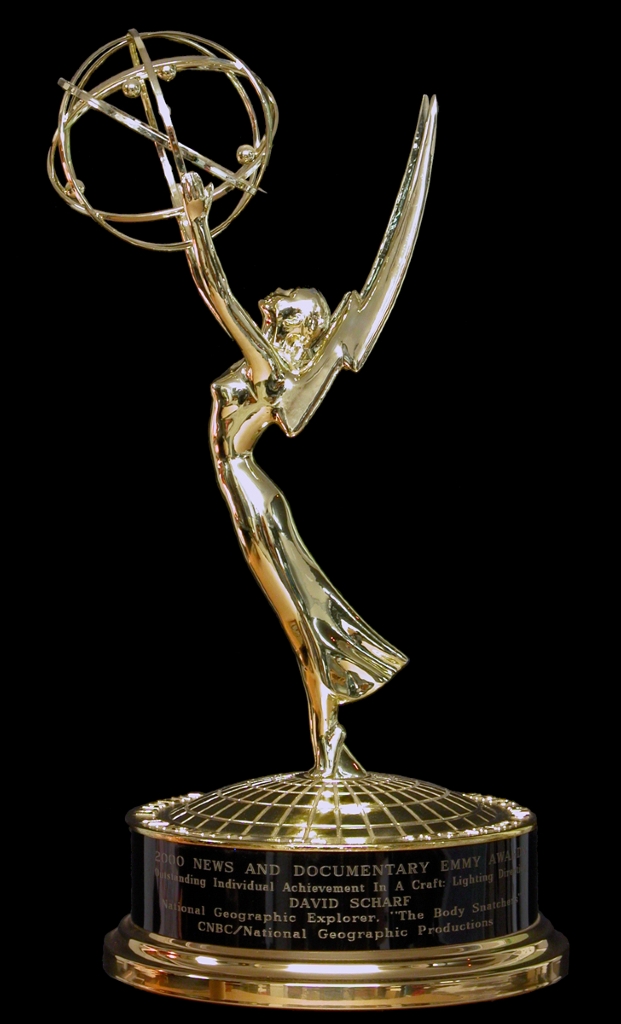 already had a major exhibit at the National Academy of Sciences in Washington, D.C. By 2004 his works have appeared in numerous Science and Art exhibitions, including almost 40 one-man shows. Working as a professional photographer, his images have been published worldwide in newspapers, magazines, trade books, text books, and television in editorial and advertising context.
Keeping with the tradition of innovation, David Scharf has adapted his imaging techniques to real-time video, being the first to capture insects alive and moving in the S.E.M. He was first to create HDTV sequences and motion picture footage from the S.E.M. In 1980 he was the first to introduce the intelligent use of coloration to enhance the readability of S.E.M. images. In 1991 he introduced a completely new coloring system to scanning electron microscopy, utilizing multiple electron detectors to encode an intuitive coloration. This unique. patented system has high resolution, digital image capture for photographs, motion pictures, and HDTV, while still totally usable for real-time video. Among numerous other awards this innovation has made possible the first ever EMMY Award (2000 News & Documentary) in Electron Microscopy.
When people see David's fine-art S.E.M. color prints in exhibition, they often ask, "How is it you can make them look 3D without glasses"? People look at them sideways to see if they're embossed. Of course, they are not, its just the effect of his color synthesizer on the perceived depth of the image.
PS: He also likes cars (has a 1966 Shelby GT-350); is a musician (plays acoustic guitar, harmonica, banjo, etc. -- bluegrass, blues, rock); loves animals (has several dogs -- had cats too, but they got old and passed away -- actually loves most mammals, especially kittys, pups, etc); keen interests in Astronomy, Cosmology, Biology, Entomology, Atmospheric Sciences, Audio Engineering.